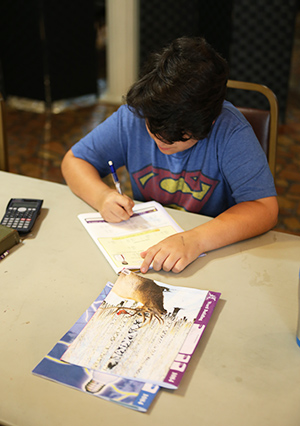 Welcome to admissions at Spirit Life Learning Center! We are eager to make your acquaintance and help you determine if we are a good fit for your family.  The first step is to call 361-510-4094 or e-mail for more information and see first hand why Spirit Life Learning Center might be the perfect fit for your family's education.
Registration:
First Child            $50.00
Each Additional Child        $10.00
(Registration fees are due upon receiving paperwork.)
Monthly Tuition
Pre-K 3 to 12th Grade
(10 Month Pay Schedule)
First Child        $250.00
Second Child        $400.00 (Family Discount $100)
Third Child        $550.00 (Family Discount $200)
Fourth Child        $550.00
Fifth Child        $550.00
The tuition fee does not include the book fee.  Any testing fees, chemistry lab fees, or others as required by "ACE Learning Center of Tomorrow,"   Curriculum is separate and will be on an at cost basis.